Spacebat Productions on New Channel Music from the 412!
What's rockin' Batfriends?! I hope you are having a kick-ass start to 2023! The year has been crazy busy so far for me, but big things have happened and are happening now.
I know I'm late to announce on the website and some of you maybe heard already but Spacebat Productions now has a show on the new channel Music from the 412.
We also have new team members! T.J. Harris, Lexa Terrestrial, Brennan Grimes, Nick Hurst, and more). We are also excited that Ben Smily of Mr.Bones is back with us!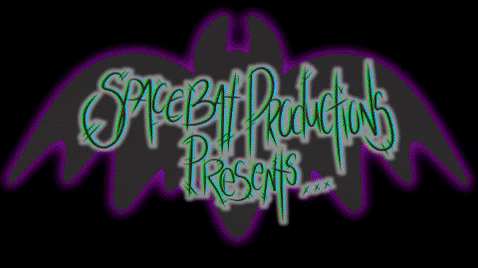 Our first Episode aired on January 1, 2023 and featured Chip and The Charge Ups, Justin Doverspike, Sam Miller, and Lexa Terrestrial.
Episode 2 aired January 7, 2023 and featured Jessica of Dematus, Zosia from Reign of Z, Blakk Steel, and Lexa Terrestrial.
We stepped into 2023 at the launch party,. Where we met so many of the awesome people that are part of the channel and got to catch up with some old friends!
You can stream Music from the 412 on their website, Roku, and Amazon Fire! Clip HERE to see their TV Guide. This content is exclusive to Music from the 412 and will only air at specific times, so be sure to tune in. We have a new episode every week, it will play 2x a day for that week then onto the next episode. They are taking it back to the excitement of the old school days of MTV!!
Spacebat Productions Presents
Sunday 1pm & 9pm
Monday 7am & 4pm
Tuesday 2pm & 10pm
Wednesday 9am & 5pm
Thursday 12pm & 8pm
Friday 1pm & 7pm
Saturday 11am & 5pm